Welcome to
The Office Spectrum
Empowering productivity, inspiring connections: Your ideal virtual office space awaits!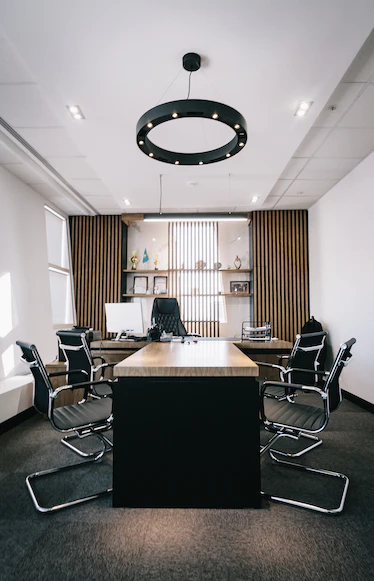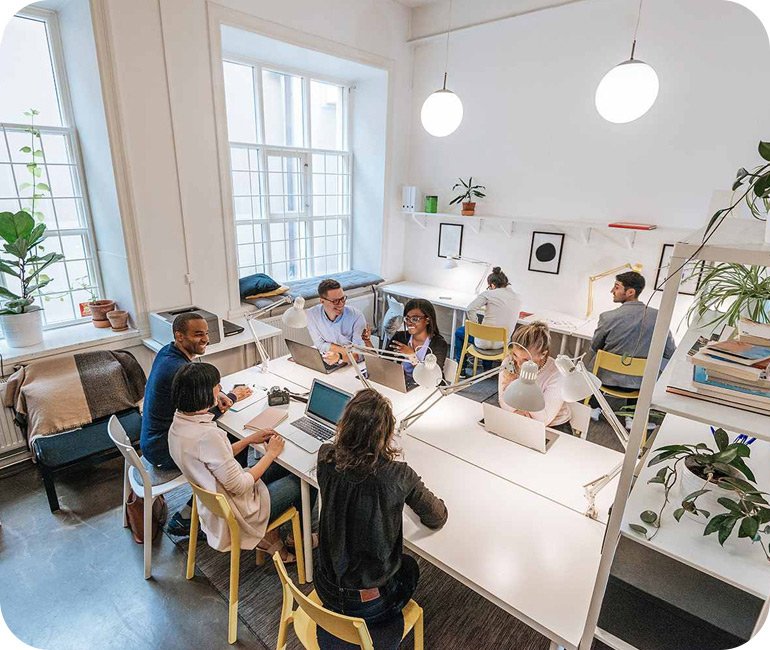 To Showcase An Impactful Professional Business Presence
Build your company's professional presence and streamline GST registration with the best Virtual Office for GST Registration in Delhi. Our broad worldwide organization of virtual office spaces provides you with a genuine business address in prime locations, enhancing your brand image and credibility. Benefit from secretarial services like call forwarding, call answering, and a dedicated mailing address from a trusted virtual office company, ensuring seamless communication for your business requirements. Elevate your business with our top-notch Virtual Office for GST Registration in Delhi and unlock new possibilities for success.
Quick and Easy Set-Up
We're proud to provide workspace solutions to some of the world's leading companies.
Increase productivity
As a reputable virtual office company, our Virtual Office in Delhi offers you the ideal solution to mark your presence at a landmark location. Recognized and desired by businesses across India, our trusted virtual office services assist you in establishing an exceptional and professional presence. Whether you need a virtual office address for GST registration or simply require a virtual office space in Delhi, we have the perfect solution to meet your business needs. Embrace the convenience and flexibility of our virtual office services and elevate your business image with our recognized and prestigious locations.
Why Virtual Office with The Office Spectrum ?
Businesses often opt for virtual office solutions based on location, such as a virtual office in Delhi for GST registration, for several compelling reasons. One of the key advantages is the unparalleled flexibility it offers, enabling them to work from anywhere in the world without being tied to a physical office space. This proves especially advantageous for frequent travelers or those who work remotely, seeking to strike a harmonious work-life balance.
Virtual offices provide significant cost savings, as they entail fewer overhead expenses compared to traditional office spaces. This efficient allocation of resources contributes to enhanced financial flexibility and fosters business growth.
Virtual offices grant access to an array of services that may not be readily available in a traditional office setting. These services encompass virtual receptionists, virtual assistants, and other amenities that streamline operations and boost overall business efficiency.
For businesses seeking location-based virtual office solutions, like a virtual office in Delhi, embracing such options can be highly advantageous. It offers them location independence, cost-effectiveness, and access to comprehensive services, thereby bolstering their professional presence in the dynamic business landscape.
What we are offering to our clients
Flexible workspace packages
Flexible workspace packages are designed to give businesses the freedom to work in an environment that suits their needs.
virtual meeting&webinar cloud services
Virtual meeting/webinar cloud services are becoming increasingly popular for businesses of all sizes.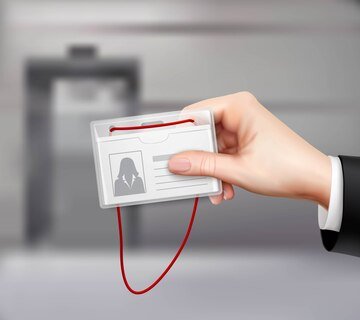 Virtual office&Address Pass
Virtual office passes provide businesses and employees with a convenient way to access office space and services remotely. With a virtual office pass.
Brand clinic and community connect
A Brand Clinic is a virtual office designed to help entrepreneurs and small business owners develop and implement their brand strategy.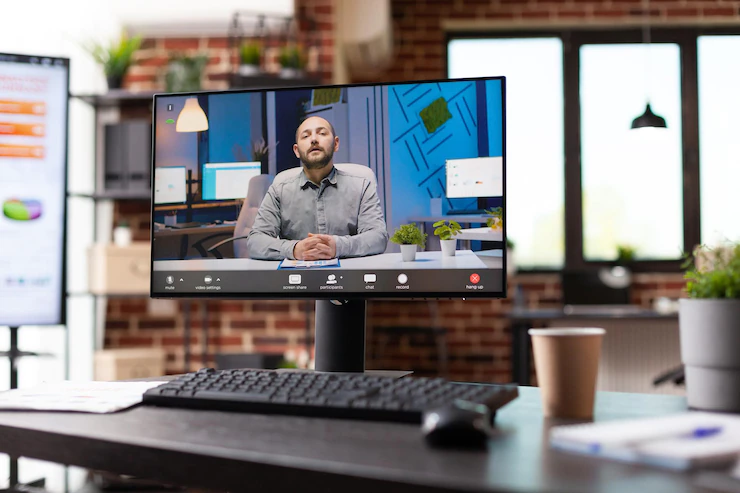 Virtual desk allotment refers to a process by which an organization provides access to its office space virtually.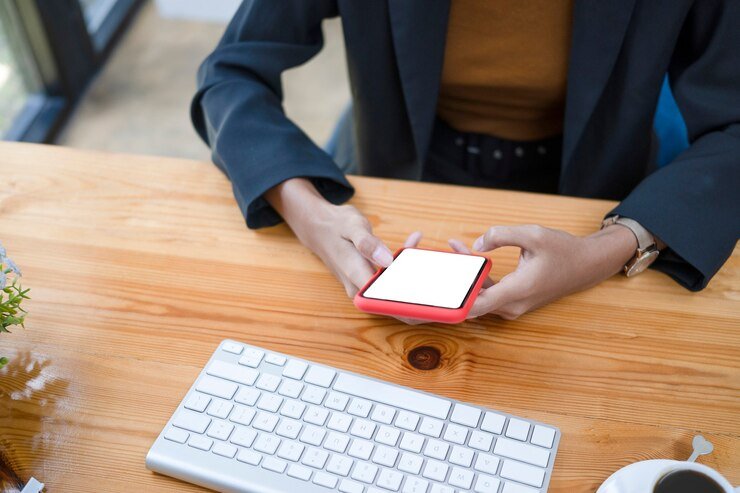 business identification package
A virtual office can be an ideal solution for businesses looking to establish a professional presence without the additional overhead costs associated with a traditional office.
Introducing our exciting new offer!

Get ready to unlock a world of possibilities for an incredible price of just per Rs 499* month.
Virtual Offices Locations
GST registration was so easy on commercial office address with The Office Spectrum all documents are quick & easy.
Harjit Singh
Their services are very good & fast .I am very happy with The Office Spectrum.
Sanyatan
We took virtual office & business multiplier services, we so use meeting rooms and they all are very good.
Md Zameer Ullah
Good services very professional & supportive staff.
Manish Kumar
We need service for our online business. The Office Spectrum has given us best sevices very happy and satisfied with their services.
Saket Govind
Took virtual office for ROC and Address change from The Office Spectrum, got everything done very easily, I am satisfied with their services.
Naggesh Paswani
Documentation are very quick & are as per the GST department requirements are very happy.
Parshant Singh
We are Punjab based company, we got virtual office for GST registration in Bangalore location. We are getting all our couriers in time every time great services.
Sukhbir singh
We helps our clients to expand our Business with The Office Spectrum services. Totally satisfied.
Hemanth Kumar